Healthier animals, healthier you.
Grown with your health in mind
At Kinmana Organics, we are passionate about providing the very best organic, free-range produce that is healthy for the earth and healthy for you. 
Some things are best left to Nature. We think Lamb and Poultry belong to this ideal.
Because nothing compares to slow-grown pasture-raised produce!
Kinmana Organics specializes in 'paddock to plate' service. Our farming methods reflect our desire and commitment to provide a safe and sustainable place for future generations. 
100% Free Range, Laying hens produce Kinmana Certified Organic Eggs, available in SA and VIC.
Kinmana Certified organic Lamb are delicious, superior with distinct flavour.
Our focus at Kinmana Organics is on creating a farming system that works in harmony with nature to improve quality of life for every creature involved.  We believe and practice that giving back to the soil nurtures our fragile ecosystem and supports life on all levels. Not just for today, or tomorrow, but for many generations to come.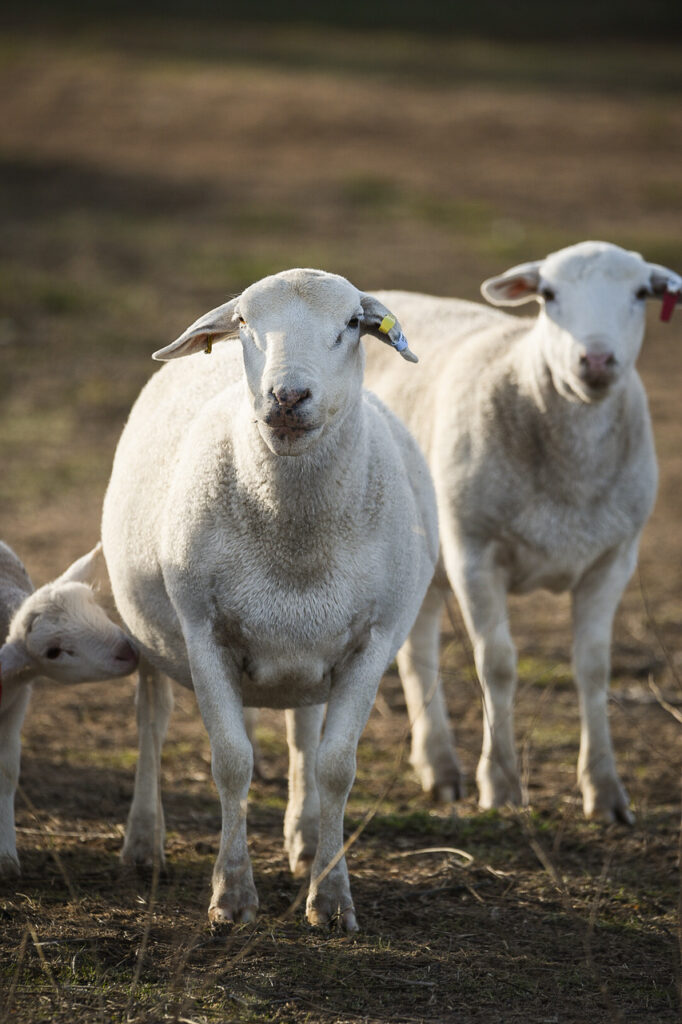 Healthier, Happier Animals
The welfare of our livestock is our top priority which is why we only treat them with natural and organic methods for optimal animal health. 
When you buy from Kinmana Organics, You're supporting local organic agriculture and sustainable farming in South Australia.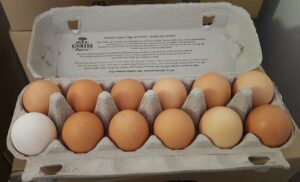 There are far more than five reasons why you should eat organic. But these are our top five reasons why eating organic benefits you. 1) Because
Read More »
We are often asked how we address health problems without the use of antibiotics, hormones and other medications. Nature is an excellent provider and we carefully select
Read More »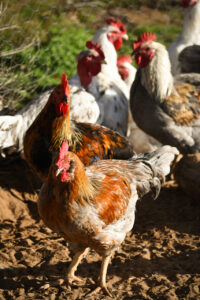 We have a passion and desire to produce the very best organic, free range, soy-free chicken that is Healthy for the Earth, and Healthy for You.
Read More »